Course at the Linnaéus university
This is the course "1DV612 – Web application architectures and frameworks" at Linnaeus university.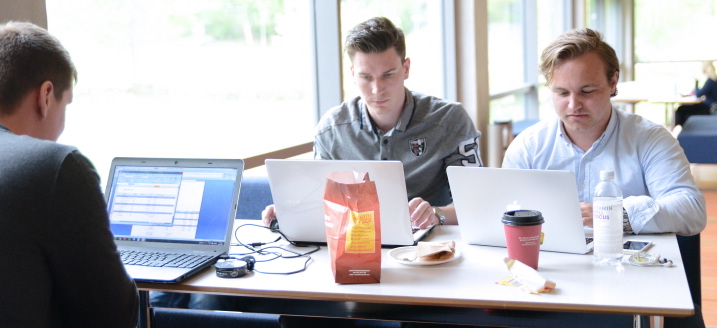 Torsdagen den 27/4 (förmiddag) är det dags för resteexaminationstillfälle i kursen.
För att bekräfta deltagande ska du senast 25/4 klockan 08.00 göra följande:
* Maila till 1dv612@lnu.se och informera att du avser genomföra examinationen. Inkludera användarnamn.
* Se till att Examinationsuppgift 1, finns på din wiki enligt instruktionerna.
Nästa möjlighet till examination ges nästa gång kursen genomförs.